What our clients saying…
Most of our clients prefer that we keep their names confidential; hence we have presented here only a few testimonials of our clients who do not mind we disclose their identity.
I am Norma Pastor creator of the Young Alchemists concept, Foundation and upcoming Film Series. Anindya designed the website for The Young Alchemists project and he did a wonderful job for us. Anindya is very professional. I have recommended many people who asked who designed my website and everybody has called me to thank me.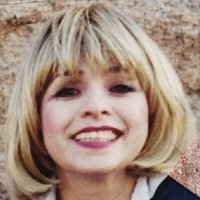 Anindya is an amazingly fast web designer & developer who implements all service requests incredibly fast. This talented young man has developed our CRM software; which is tailor made and complicated; besides maintaining the very popular Power Publishers website round the clock. He has also developed over a hundred websites for our authors on behalf of us. I can depend on him for my major online business with peace of Mind. Anindya is also very affordable when it comes to pricing of his services.
He is very patient and dependable. Highly recommend service provider.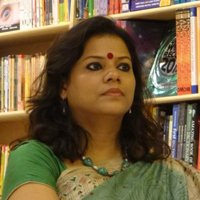 Anindya, the creative head behind Site4Author.com is a true champion. The websites he creates are true works of art and a visual pleasure. But not to be deceived by his high sense of aesthetics; he is also a great developer and coder, who has created any complicated code I wanted for many of my websites. From complicated shopping cart integration to sorting out any troubleshoot, when they occur, in minutes or hours; from SSL certificate integration to search engine optimization, Anindya is a master who knows all knick-knacks of his trade and is surprisingly affordable too. All my websites created by him came up in Google's first page in 4 – 6 weeks. Highly recommended.

Beautiful Websites We Designed